When financing your business, it is not likely that one solution or one lender is going to be the best option to finance all of your financial needs. In order to get the best results, you will need to combine the low rates of traditional loans from banks to finance long term aspects of your business, and utilize the flexibility of alternative funding sources to quickly get your hands on cash to fund your short term needs. To get the best results for your business, it is important to be well versed in both traditional and alternative forms of lending. In many cases, it's best to work with a trusted advisor who can help you easily navigate the lending space as your needs change.
Finding the right mix of loan type and source of loans can be complicated as the right combination typically depends on your company, industry, and financial needs. Depending on your company's industry and financial situation, one of the following 3 options could work well for your business.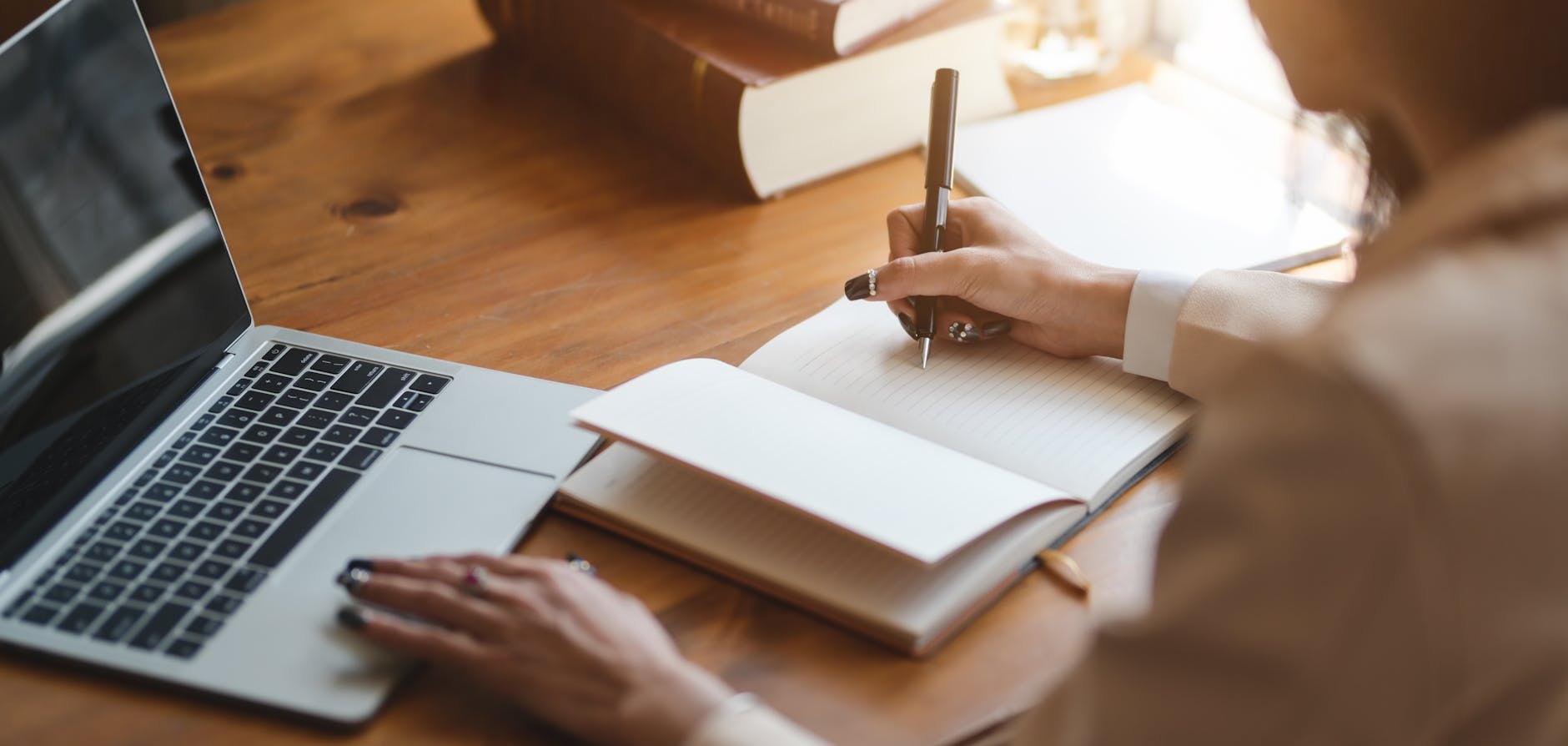 Photos by Anna Shvets
1. Line of Credit and Invoice (AR) Financing
A line of credit is a financing tool that most small businesses use to get money quickly. It works just like a credit card in which you have a set limit, but you only get charged for what you use. You can pay the balance in full anytime you want, and the set limit is always available. For instance, if you are making an inventory purchase and require extra cash, a line of credit is a great solution.
Invoice financing is a way for businesses to borrow money against the amounts due from customers. Invoice financing helps businesses improve cash flow, pay employees and suppliers, and reinvest in operations earlier than they could if they had to wait until their customers paid their bills. Invoice financing is a great option if you have cash trapped in unpaid invoices and it works well when you have outstanding accounts receivables and need cash to run the business.
Invoice financing lenders will typically charge a fee of 2-5% plus a percentage based on the time it takes your clients to pay; however, the positive side is that you can get up to 90% of your total invoices in as little as 5 days instead of waiting for your clients to pay.
Many of the clients that we work with that utilize both AR financing and lines of credit have more than enough money to handle all of their short-term cash flow needs.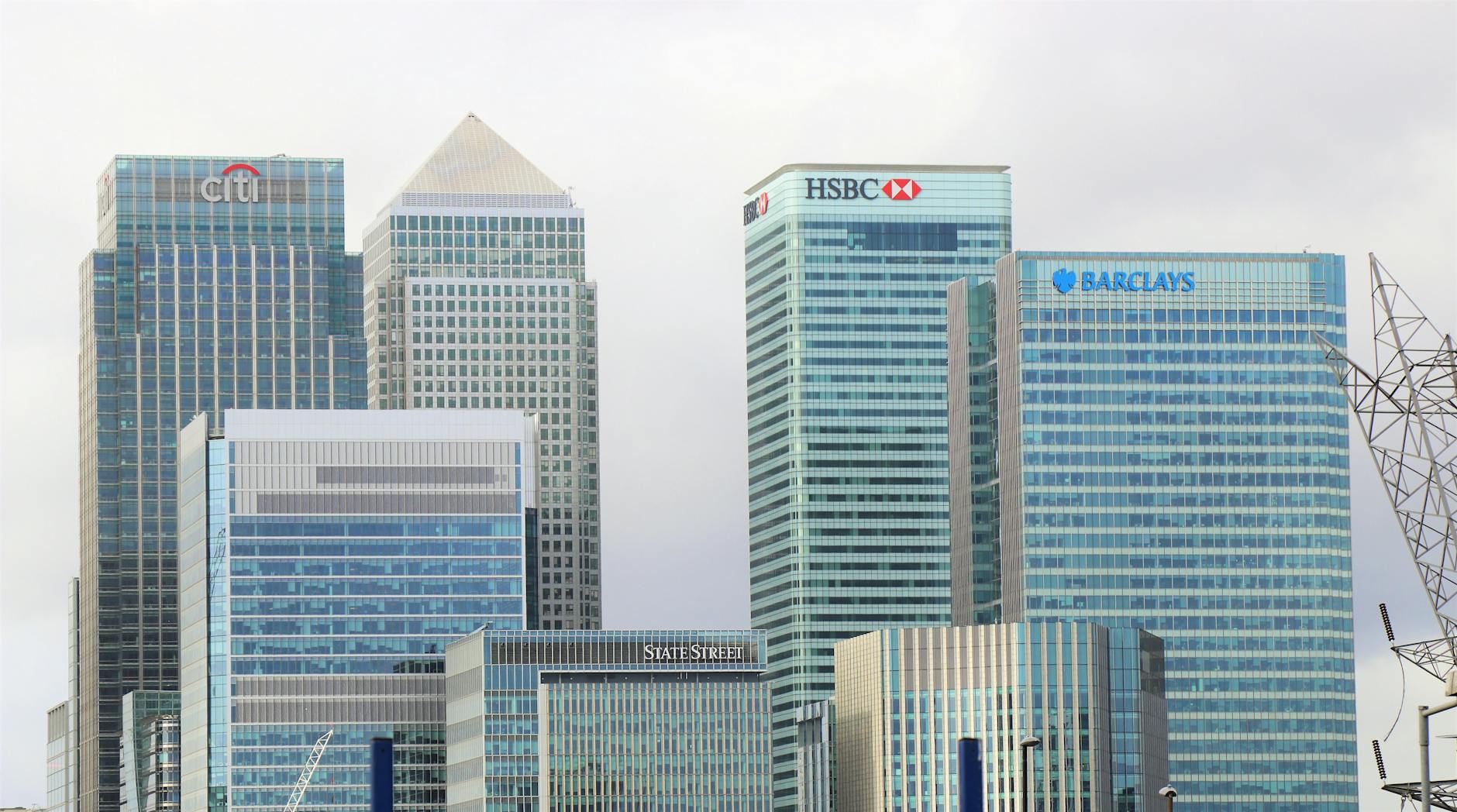 Photos by Expect Best from Pexels
2. Term loan and Invoice (AR) Financing
The least expensive funding source are term loans that you get from banks, credit unions, and those funded or backed by the SBA. Although these loans are the most favorable from a rate perspective, they are much more difficult to get. The paperwork required can be substantial, the time for approval lengthy and after you put in all the effort many are denied. Most of the businesses that we work with use SBA loans for long time goals and strategies. For instance, some of our clients use this type of funding for business expansion and others have used it to buy cash flowing real estate.
Since this type of loan takes a while, its best to pair it with one in which the paperwork process is less strict and the approval process is quicker. This is why invoice financing works very well alongside term loans. Luckily, alternative lenders, who offer invoice financing, offer a faster application process and a less stringent requirement for approval. The one thing you want to be conscious of when working with an alternative lender is the rate and terms of the contract. Many lenders we work with are flexible and it really boils down to finding the right partner that works best for your company. Term loans are great for things like expansion, long-term strategies, and real estate, but every business needs access to short term cash. Pairing a term loan with a line of credit or an Invoice financing solution can allow you to have the funds you need to grow and handle the day to day business fluctuations.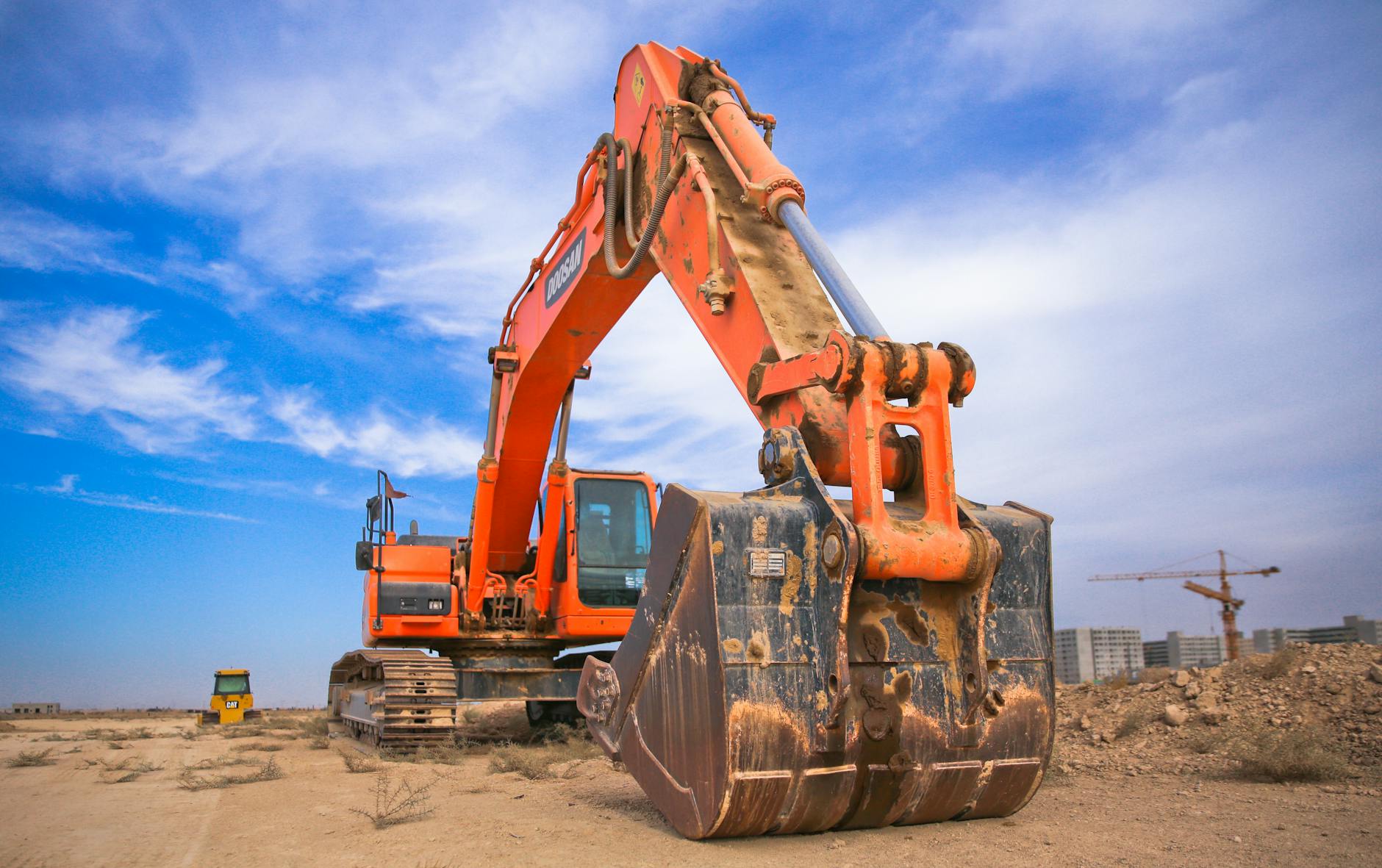 Photos by Anamul Rezwan
3. Equipment financing and Invoice (AR) Financing
Equipment financing with invoice financing works very well as they both solve different problems that most small businesses face. Many businesses require equipment to run their operation and many businesses have clients that do not pay promptly.
When a small business combines the 2, they not only solve the problem of short-term cash flow fluctuations, but they also ensure that they don't tie up much of their short term cash flow on purchasing equipment. The 2 of these loans working together will allow your company to expand and evolve at a rate that you have better control over.
All types of business loans have their advantages and disadvantages. Considering most small businesses have unpaid invoices that are at least two months old, it's easy to see why invoice financing can offer businesses a way to stay cash-flow positive.
When invoice financing is combined with other loans, like the ones listed here, you can solve most of your capital needs. And you can focus on driving your business forward.
If you ever need assistance in walking through this process, please reach out to us and our team of trained professionals can answer any of your questions.