Establishing a successful business includes so much effort; it's not easy to maintain business credit. Your credit score will indicate how well you have kept up your business credit report. It is essential to keep your credit score high at all times. Every important transaction that you make through your credit card requires you to have a high credit score. You will need to maintain positive tradelines to show that you can meet their financial commitments on time.
Business Tradeline is a key element for your business credit to boost and expand. Business Tradeline is an agreement between the vendor and the buyer to manage a credit account. It is a powerful tool for establishing, maintaining, and strengthening your business credit profile. It functions as when a buyer agrees to repay the vendor for the product and services provided. It creates a record of transactions made between the vendor and the buyer.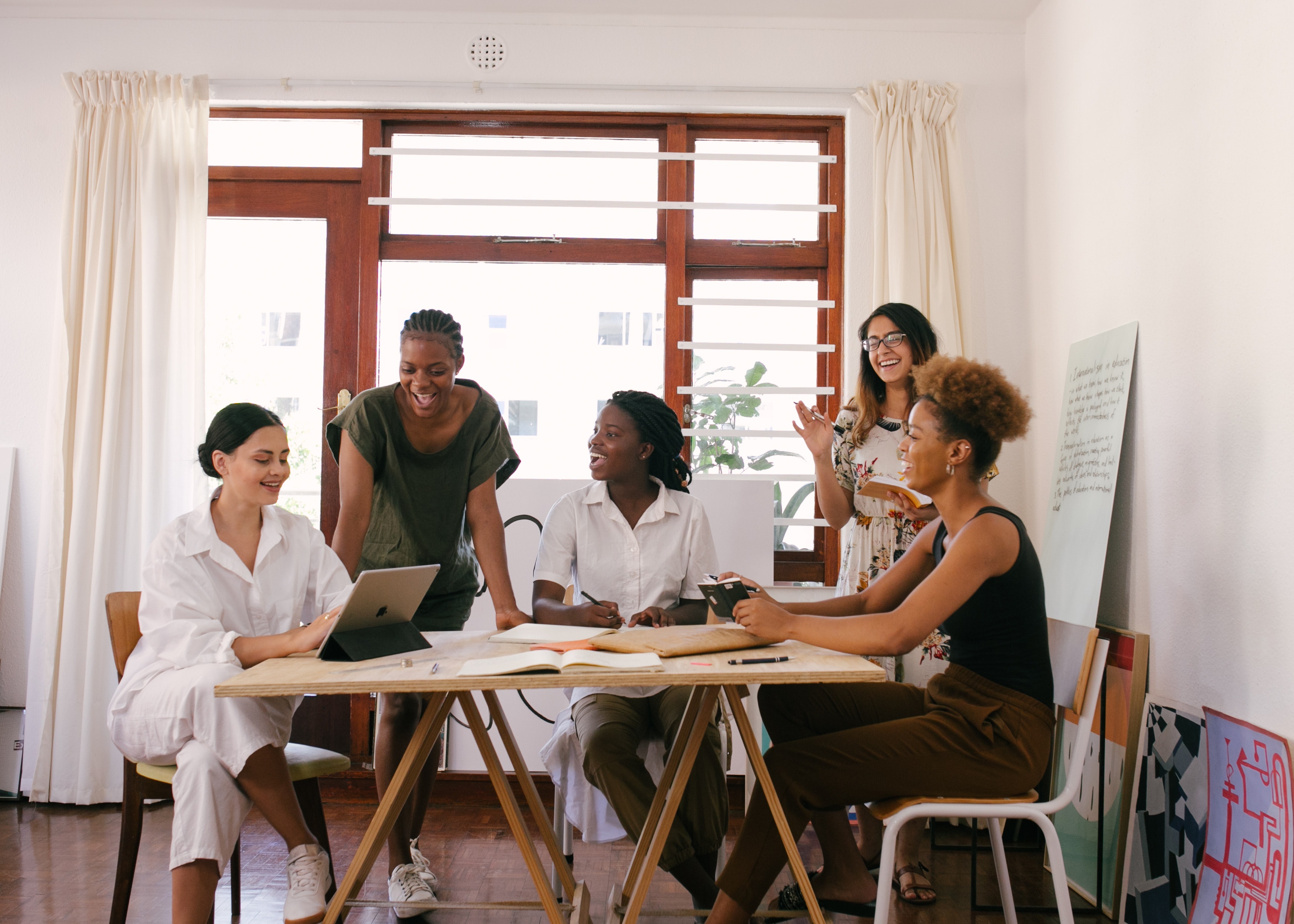 Photo by RF._.studio from Pexels
How to get Business Tradelines?
Tradelines works as evidence of your financing and payment history with a given vendor. A tradeline is basically any account carried in your credit report. These records or accounts contain necessary financial information from respective parties that you owe money. Different creditors, vendors, and lenders could refer to this information to know your trustworthiness and provide this information to business credit reporting agencies with relevant information on your payment activity. A tradeline is created when this information is provided to a certain vendor furthermore files a report of your billing with a credit agency. Tradelines are strictly created based on a contract between a vendor and a business. Your credit and repayment history allows other lenders or crediting vendors to know whether or not they should offer you to open an account with them.
Work with at least five vendors or suppliers to create credit for your company to use when purchasing with them. Your business credit history is essential for major business credit reporting bureaus like Dun & Bradstreet Paydex, Experian, or Equifax to get your credit score, which measures past payment history. Therefore, you'll want to make certain that you try to work with lenders who report to the credit bureaus.
Most traditional financing institutions will routinely report borrowers' repayment histories to business credit reporting bureaus, so you may not have to be concerned about it. Certain online lenders, however, don't file reports to business credit bureaus. To make sure that you build business credit from a loan, then you'll want to inquire about a lender's policy before you apply.